Filing for Divorce in Spokane
16+ Years' Experience Handling High-Asset & Complex Divorces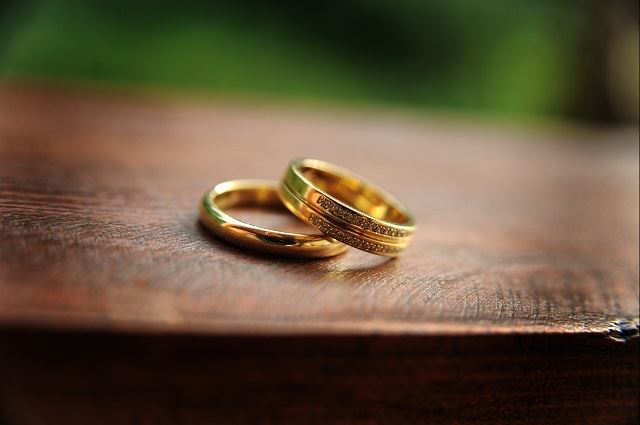 Divorce is often difficult legally, financially, and emotionally. Each person who goes through the divorce process will have his or her own special needs that must be addressed as the case moves forward. Many decisions and arrangements will have to be made involving everything from the disposition of the family home, disentanglement of finances, custody and parenting of children, and division of the parties' assets and liabilities.
Washington is a "No Fault" Divorce State
Washington is a "no fault" divorce state. Therefore, it is not necessary for either party to prove the other engaged in conduct that caused the marriage to fail. All that is required is that one party state that the marriage is "irretrievably broken." The Court will not hear about one party's infidelity; as it is not relevant and cannot be considered in the distribution of parties' assets and debts. Navigating such a process without the legal guidance of a trusted attorney can be a daunting experience and most certainly will result in a significantly disadvantageous outcome.
Committed Spokane Divorce Lawyer
At Ellen M. Hendrick PLLC, I understand the enormity of what you must deal with in any divorce. As your Spokane divorce attorney, I will give your case the attention and commitment it needs and will ensure you are fully informed of the process as it unfolds. While I am an experienced and successful trial lawyer and can advocate for your legal objectives through litigation, if it is appropriate in your case, I will advise you to resolve your disputed issues via the less costly mediation process.
As your attorney, I will be present with you at mediation, and will negotiate an outcome that best represents your interests. If negotiation of full settlement is not achieved via mediation, then I would vigorously defend your interests at trial. Whether your case is uncontested or highly complex due to conflict and large assets, I work diligently to ensure that you are prepared at every phase, and that you fully understand your legal rights and options.
Call Ellen M. Hendrick PLLC to arrange for a consultation with our Spokane divorce attorney at (509) 402-2248.
What Is the Divorce Process in Spokane?
With divorce comes the necessity to resolve many issues, such as:
Following a divorce, you may need additional legal representation for such matters as petitions to modify custody or child support, relocation, support enforcement, and contempt actions.
Is Legal Separation an Option?
Legal separation is similar to divorce with the exception that you are still legally married to your spouse. However, your separation from your spouse will be accomplished through the court completing the same process required in a divorce action for establishing custody, a parenting plan, child support, spousal maintenance, and the division of assets and liabilities. Legal separation may be the appropriate alternative to divorce if the parties intend to attempt reconciliation, to continue health care coverage for a spouse with medical needs, or wish to take advantage of joint tax filings. Once a Decree of Legal Separation has been signed by the Court, neither party can motion the Court to convert the legal separation to a dissolution for six months.
Contact Your Spokane Divorce Attorney
With over 16 years of handling high-asset, high-conflict divorces, no case is too complex for me. As your Spokane divorce lawyer, I approach every case with a strategy tailored to handle the specific needs and circumstances of your situation. In my initial consultation, you will received detailed explanations of options available to you, strategies for moving forward, and a commitment to diligently advocate for the best resolution of your case.
Call (509) 402-2248 for the help you need today. You can also reach out to our Spokane divorce attorneys by contacting us online.
Why Choose Ellen M. Hendrick PLLC?
Extensive Trial Experience

Extensive trial experience in all potential areas of dispute in family law matters.

Dedicated to Great Results

Known in the community for obtaining the best possible outcome.

Innovative Solutions

Profound knowledge of the law used to create customized solutions to best suit your needs.

Free Initial Consultation

If you are in need of legal advice, get in touch today to schedule a free initial consultation.

"Ellen is a fighter and I feel extremely grateful for her invaluable representation."

- Patrick R.

"She is fair and provides outstanding and rationale advice."

- Former Client

"If you are looking for a hard-working never quit trying the type of lawyer that will give you 100% all the time then go with Ellen ..."

- Chris and Vicki