 Spokane Divorce Lawyer Advocating for Spouses Navigating Divorce for 16+ Years
Oftentimes, divorce and family law cases are the most emotionally challenging and contentious legal matters because of the long-term effects the outcomes can have on clients and their family members. Therefore, it is essential that you rely upon a legal representative who will provide you with the professional, compassionate, and dependable advocacy you deserve. Since opening my firm, Ellen M. Hendrick PLLC, in 2003, I have successfully guided couples and families in all stages of life through the complexities of divorce and the family law court system. While I believe in the value of resolving disputes through mediation, I have successfully obtained favorable results for clients at trial in hundreds of cases. With extensive experience handling large-asset and high-conflict divorce and family matters, no case is too complex for my firm to take on.
To schedule your initial consultation with a Spokane divorce attorney, contact Ellen M. Hendrick PLLC by calling (509) 402-2248.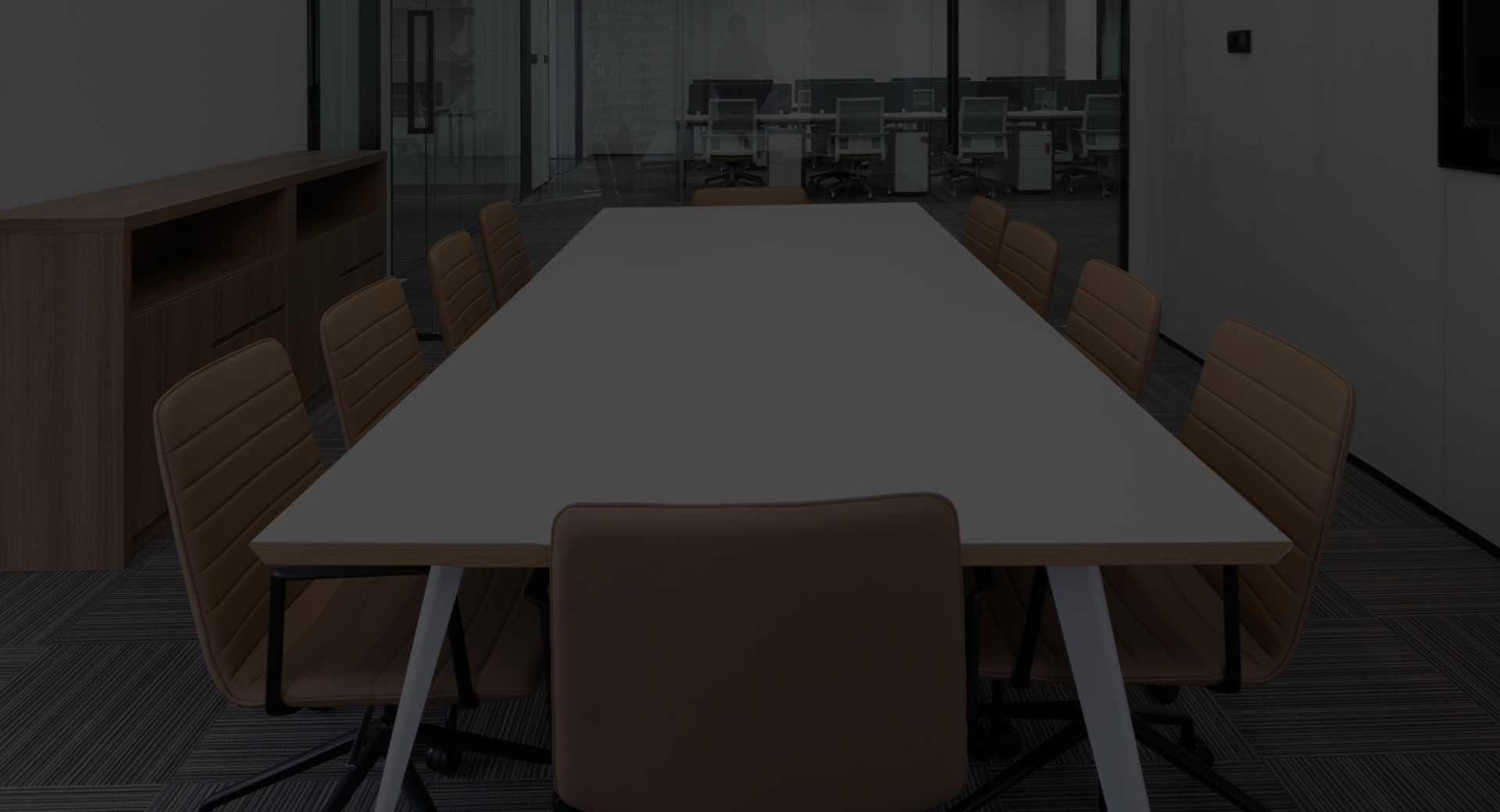 Focused Exclusively on Family Law
Dedicated to Client Satisfaction
Ellen is a fighter and I feel extremely grateful for her invaluable representation. - Patrick R.

She is fair and provides outstanding and rationale advice. - Former Client

If you are looking for a hard-working never quit trying the type of lawyer that will give you 100% all the time then go with Ellen! - Chris and Vicki

Mrs. Hendrick's qualities and abilities were without a doubt remarkable. - Maria

Her experience was extensive, and my favorite thing about Ellen was that she ALWAYS gives it to you straight! - A.D.

Because of her, a little girl is living in a stable environment. - Pinky

I enjoy working with her and I recommend her. - Peter

They made the experience as positive as possible given the extremely difficult and painful situation. - Rachael

A little girl has a chance at a very good life, thanks in no small part to Ellen Hendrick. - Matt

Compassionate regarding our cause and extremely knowledgeable with reference to Washington State law. - Patricia
Client-Centered & Results-Driven Exclusive Divorce Attorney
Whatever your specific legal matter is, as a Spokane Family Law attorney, I am dedicated to obtaining the best results for my clients and providing them with professional legal guidance and diligent advocacy. I work hard to keep abreast of any statutory and social changes affecting divorce and family law and assiduously endeavor to deliver sensible and practical legal representation. My method of practice is unique in that I encourage my clients to be both proactive and intimately involved in their matters from the beginning through finalization of their cases. I ensure clients are fully informed of all of the legal steps and procedures applicable to their cases and that they understand the legal and strategic basis for how to proceed. It has been my experience that clients are happiest when they have been given the opportunity to make fully informed decisions about matters that have long-term consequences for themselves and family members during these stressful legal proceedings.
In addition to successfully ensuring clients achieve favorable outcomes in large-asset, complex, and high-conflict divorce cases, I have extensive experience assisting clients' reach their goals in cases involving child custody, child support, non-parental custody, parentage, domestic violence and civil restraining orders, and modification requests arising after the completion of a divorce, final parenting, and child support orders.
To get started on your case, call (509) 402-2248 or contact my firm online.
Tenacious, Committed & Experienced
Extensive Trial Experience

Extensive trial experience in all potential areas of dispute in family law matters.

Dedicated to Great Results

Known in the community for obtaining the best possible outcome.

Innovative Solutions

Profound knowledge of the law used to create customized solutions to best suit your needs.

Free Initial Consultation

If you are in need of legal advice, get in touch today to schedule a free initial consultation.